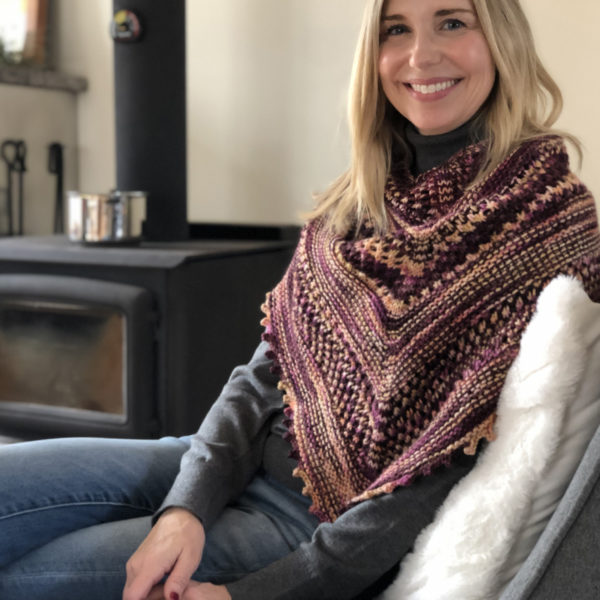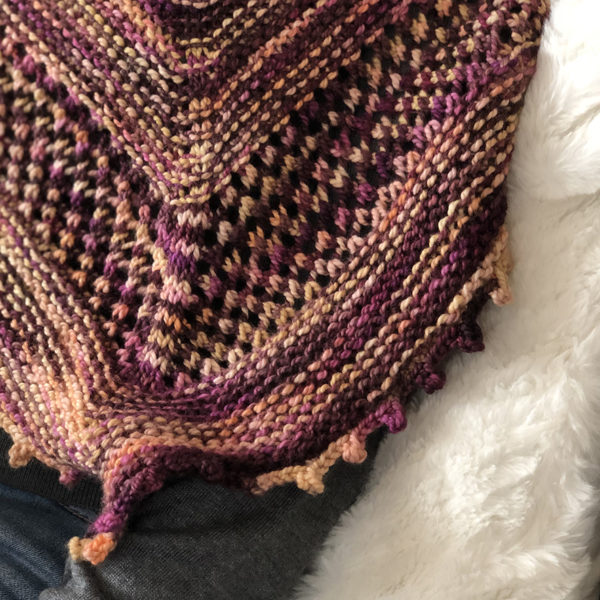 Necky Thing
This simple garment has been worked up in 3 different weights, Fingering, Sport and DK. Knit using 2 alternating types of stitch pattern in a block fashion this makes for a quick cozy knit.
We recommend knitting it in Fleece Artist Organic Cottage Socks, Fleece Artist Front Country Merino or Hand Maiden Lady Godiva.
Sample knitted in Front Country Merino, shown in Fig.